Why Public Education?
The overall goal of the Parry Sound Fire Department is to reduce the number of deaths, severity of injuries and property damage caused by fire.
We want to provide the citizens of the community the skills necessary to protect themselves, their family members and all others from the hazards of fire.
Fire Extinguisher Training for Adults
The Public Education Office provides fire extinguisher training for community groups and businesses with their new Bullex Unit.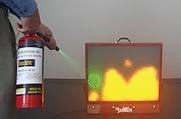 Fire Safety House
The Fire Safety Dollhouse is a very popular educational tool that is used to present fire safety and survival messages throughout Muskoka and Parry Sound. Within the structure real life fire and smoke situations are simulated.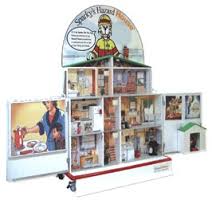 Fire Prevention for Children
Sparky the Dog attends school functions, community events and fire prevention events.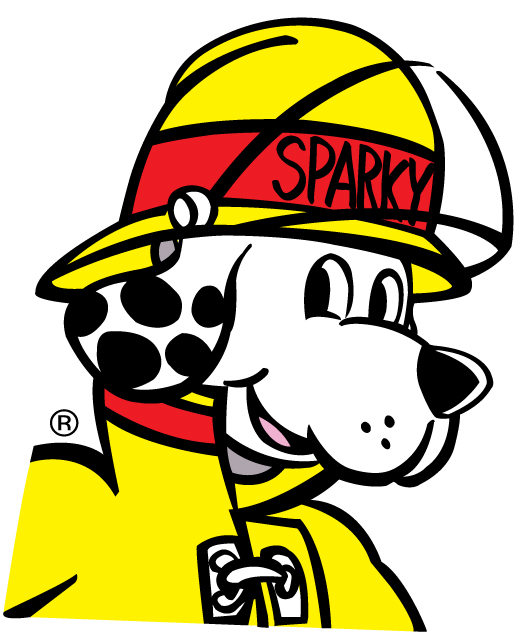 Contact Us
Town of Parry Sound
52 Seguin Street
Parry Sound, ON P2A 1B4
T. (705) 746-2101
F. (705) 746-7461
Monday - Friday, 8:30 AM - 4:30 PM ET
Closed on statutory holidays