In 2019, the Ontario Trillium Foundation approved a grant for $43,100 to support the animation and preservation of local WWII stories.   The project, a joint partnership between the Rotary Club of Parry Sound and the Town of Parry Sound, was completed between 2019 and 2020.  Thanks to the funding from the Ontario Trillium Foundation, and the dedication of project partners and emerging filmmakers, the contributions and sacrifices of our local WWII veterans will be remembered for generations to come.
For more information on the project, view our project press release.
Thank you to the Ontario Trillium Foundation for making this project possible.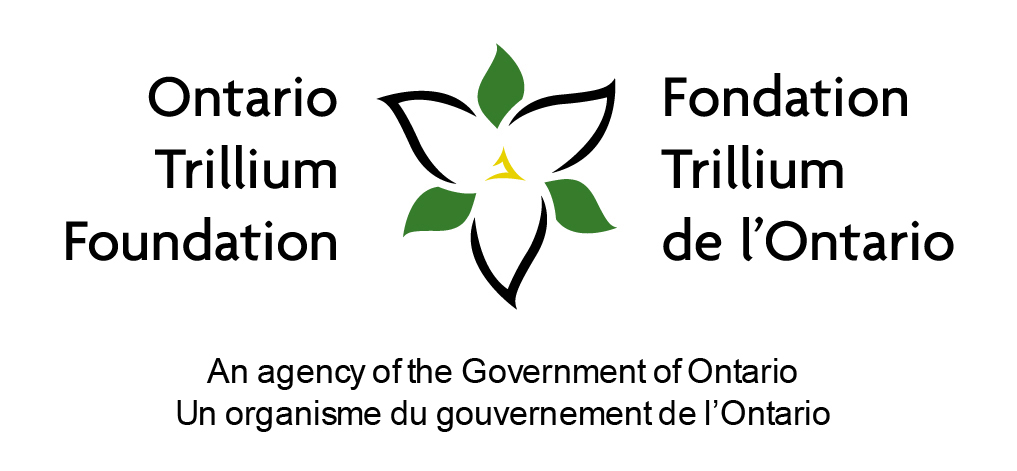 Contact Us
Town of Parry Sound
52 Seguin Street
Parry Sound, ON P2A 1B4
T. (705) 746-2101
F. (705) 746-7461
Monday - Friday, 8:30 AM - 4:30 PM ET
Closed on statutory holidays