Fire Inspections are conducted on a request and complaint basis. Scheduled inspections are also conducted at these types of occupancies:
Schools
Health Care Facilities
Vulnerable Occupancies
Hotels and Motels
Homes during emergency responses to ensure carbon monoxide and smoke alarms are properly installed and maintained
For more information visit Kidde Canada & Safe At Home
Parry Sound Fire Department aims to stop fires before they start and attempts to achieve this through Public Education and if necessary enforcing the Ontario Fire Code and Parry Sound By-law for Open Air Burning.
Our fire prevention officer and team work together with the community to help provide a fire safe environment. Thank you for your part in helping provide a fire safe environment.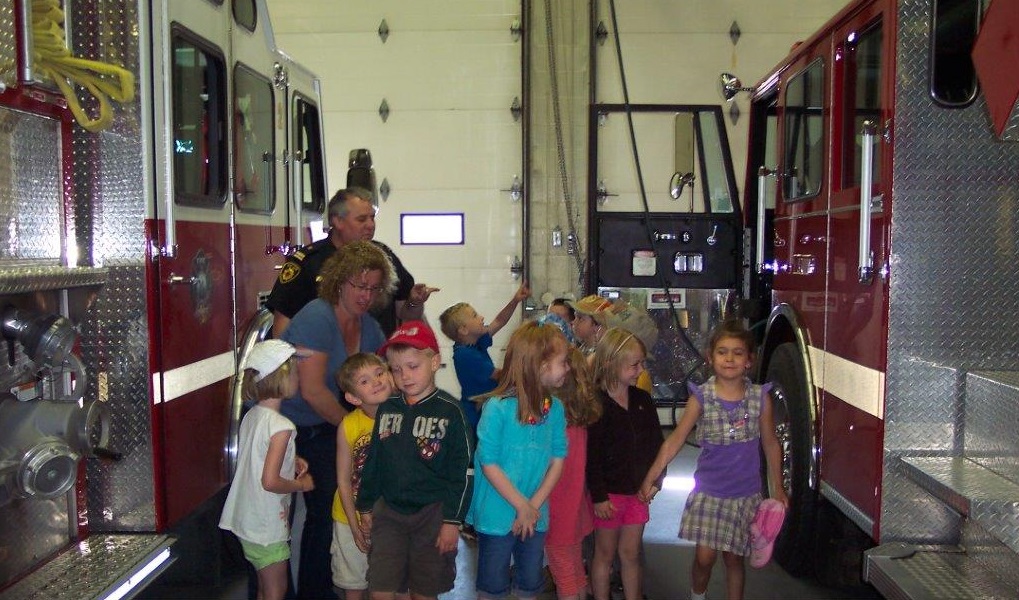 Contact Us
Town of Parry Sound
52 Seguin Street
Parry Sound, ON P2A 1B4
T. (705) 746-2101
F. (705) 746-7461
Monday - Friday, 8:30 AM - 4:30 PM ET
Closed on statutory holidays