All burning in the Town of Parry Sound requires a fire permit.
A burning control by-law exists within the Town of Parry Sound in order to protect the citizens and their property from potential fire hazards. For accurate inquiries the by-law itself should be referred to.
Please remember that guidelines for open air burning must be adhered too and your fire must be extinguished when conditions cause an odour of smoke to create any inconvenience, irritation or discomfort to others.
Permits are located online Firepermits.online
Fire Danger Rating
Parry Sound has three fire danger rating signs which are located at the south and north entrances to town and one at the town transfer station.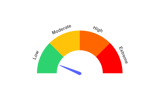 Low
Daytime burning allowed
Permit required for approved incinerators and outdoor fire places
Burning of natural wood and wood products for campfires are allowed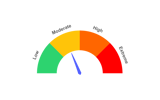 Moderate
Permit required for approved incinerators and outdoor fire places
Burning of natural wood and wood products for campfires are allowed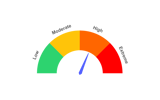 High
Permit required for approved incinerators and outdoor fire places
Burning of natural wood and wood products for campfires are allowed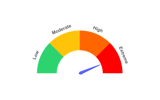 Extreme
No open burning
Campfires not allowed except for those in organized campgrounds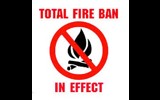 Contact Us
Town of Parry Sound
52 Seguin Street
Parry Sound, ON P2A 1B4
T. (705) 746-2101
F. (705) 746-7461
Monday - Friday, 8:30 AM - 4:30 PM ET
Closed on statutory holidays