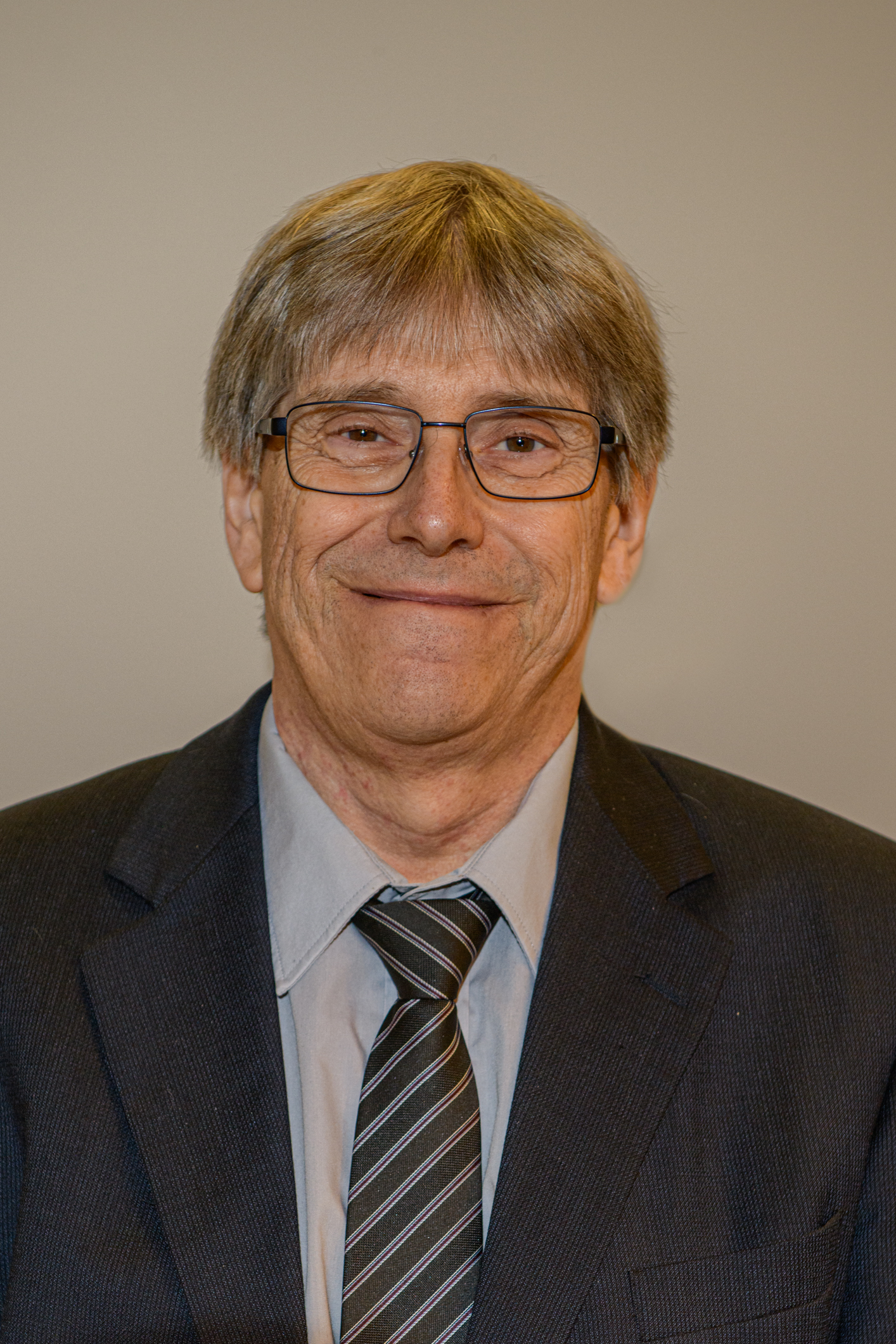 Born and raised in the Sudbury area, it was broadcast radio that brought Doug to Parry Sound in 1980. In what was supposed to be a stop along the way became a permanent home as Doug fell in love with the people and the area. While continuing in radio he endeavoured in self-employment of various capacities. Doug has had the pleasure of getting to know people from every walk of life in Parry Sound and the surrounding area. From owning a record and tape music store and mobile disc jockey services to the founding of McCann & Cambrian E-Media, offering multi-media production, Internet and PC consultation, web design, hosting and related services Doug has continually been active in working and serving the individual and the business community. Today he operates a small audio and video production company, AirFlight Creative.
His huge passion for over 20 years was Big Brothers of Parry Sound Area. From volunteering as a Big Brother to serving on the Board of Directors including President, it was Doug's strong belief in the program that inspired his drive in keeping the movement alive over the years. As a volunteer, Doug has served as chair of the Parry Sound Victory School Commemorative Project, worked with the Parry Sound Refugee Committee and Friends of Belvedere, and several community projects over the years.
Doug and his wife Josey married in 1998 and each have established deep roots here in Parry Sound.
Now serving a third term as Councillor, Doug continues to feel confident in Parry Sound's future. He believes that growth can be achieved with a positive attitude and approach. Parry Sound's future can be filled with prosperity and options making the area more enjoyable for its residents and attractive to newcomers, to young families, and to those who wish to retire here.
For the 2022-2026 term Councillor McCann will serve on the following Boards and Committees: Coat of Arms Committee, Parry Sound Public Library Board, Waterfront Advisory Committee and the West Parry Sound District Museum Board.
Councillor McCann may be reached by email at dmccann@parrysound.ca and office telephone 705 746-2101 ext. 284 or at www.dougmccann.ca and 705 751-5800 residence
Contact Us
Town of Parry Sound
52 Seguin Street
Parry Sound, ON P2A 1B4
T. (705) 746-2101
F. (705) 746-7461
Monday - Friday, 8:30 AM - 4:30 PM ET
Closed on statutory holidays