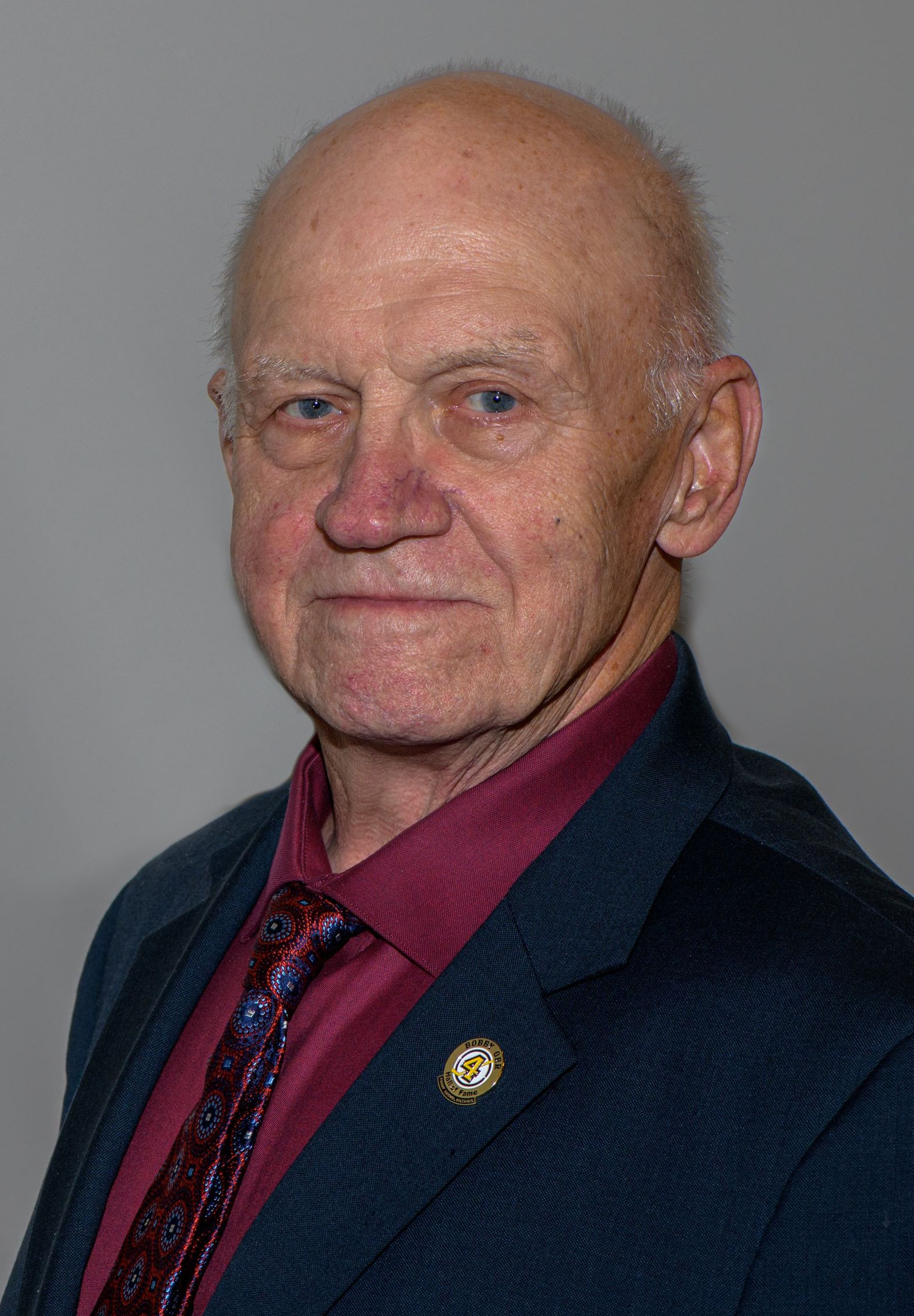 Joe Beleskey relocated to the Parry Sound area with his late wife, Helen, in 2016. Having spent most of his life living in Stroud and Barrie, Joe is no stranger to the area. Many summers were spent camping at Oastler Provincal Park or enjoying the town while visiting his daughter, a Parry Sound resident for over 30 years. It's important to love where you live and Joe is happy to call the beautiful town of Parry Sound his home.
A proud parent to two, grandparent to two and great grandparent to four children. Joe is a family man and enjoys spending time together whenever possible. Whether it's taking an RV trip with his children, helping his grandkids repair miscellaneous items around their houses or spoiling his great grand kids, Joe will always be there for his family.
Professionally, Joe served two successful terms as councillor for the Town of Innisfil and spent 20 plus years with the City of Barrie working various roles including Operations Manager and Corporate Fleet Services Manager before retiring in 2007. Joe was also a Firefighter with the Town of Innisfil for over 15 years, retiring as Captain. Joe's background in municipal operations and proven leadership will make him an asset to the town of Parry Sound.
Over the years, Joe has kept himself busy with a variety of recreational activities including decades of successful automobile racing at a high level in Canada, obtaining his pilot license and using his automotive skills to restore vintage cars and renovate RVs. Joe was the past President of the Borden Flying Club and a member of 441 Wing (Huron) RCAF Association of Canada. He had the privilege of flying from the farthest point of Western Canada (Vancouver Island) to the farthest Eastern point of Canada (Gander Newfoundland). Having visited Canada by air, finding great cities and airstrips near small towns (like Parry Sound), has really given Joe an appreciation for the vast and great country we live in.
Joe is always looking for a new challenge and an opportunity to grow. He is fair, respectful and will advocate for your needs while being transparent and accountable to the residents of Parry Sound. Joe will work towards creating housing for all, opening up more jobs and will work with surrounding municipalities to benefit all involved. Joe is excited to work with the Council and Township office to help provide a prosperous future for town residents.
Contact Us
Town of Parry Sound
52 Seguin Street
Parry Sound, ON P2A 1B4
T. (705) 746-2101
F. (705) 746-7461
Monday - Friday, 8:30 AM - 4:30 PM ET
Closed on statutory holidays