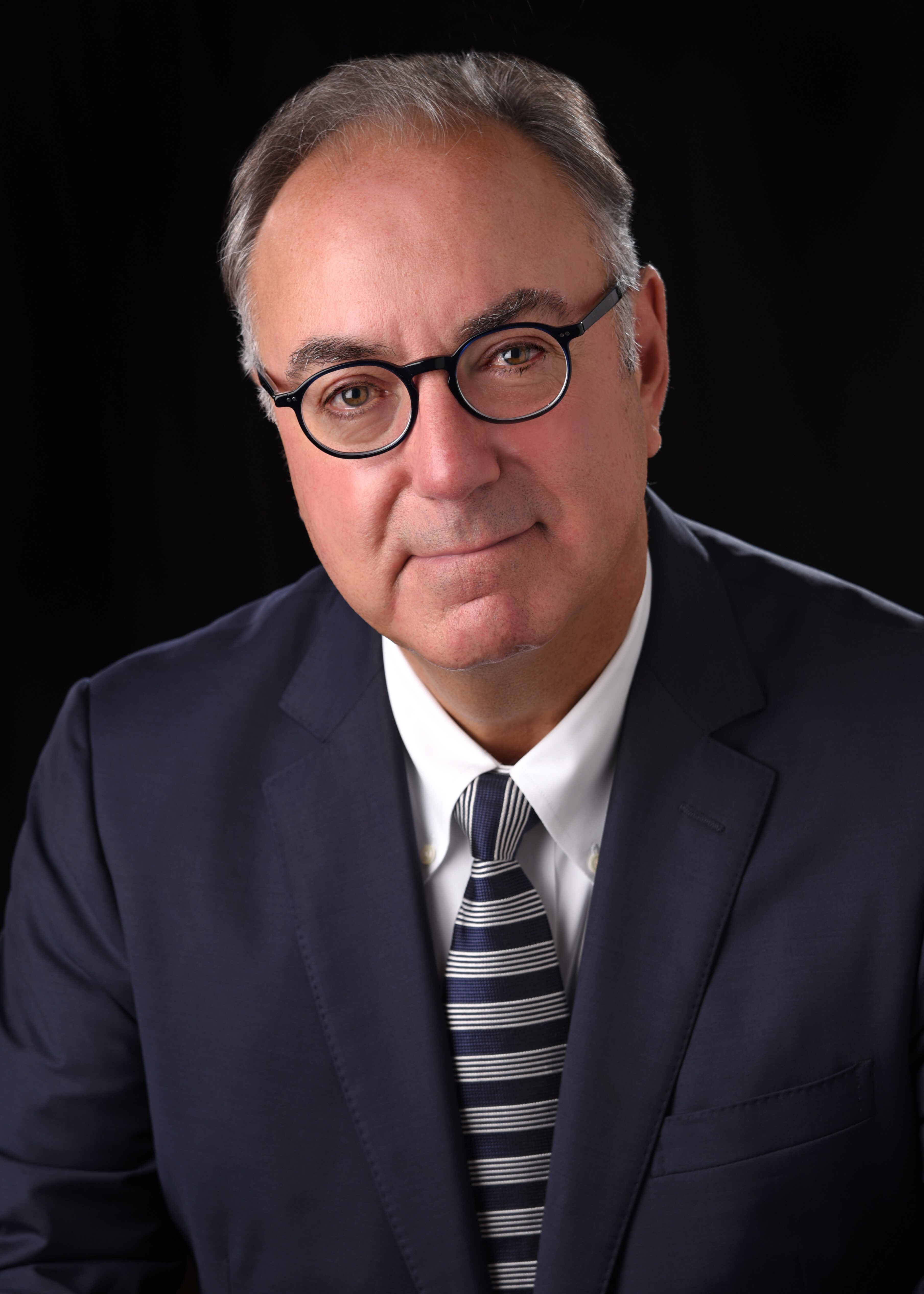 Harold Elston, appointed as the Town's Integrity Commissioner since October, 2017 oversees application of the Town's Code of Conduct. Appointment of an Integrity Commissioner is an element in ensuring accountability and transparency - one of Council's roles under section 224 of the Municipal Act, 2001.
His role as Integrity Commissioner includes the following:
- Advise officials on requirements of the Code;
- Respond to requests from members of Council, Boards or Committees for advice regarding their obligations and compliance;
- Conduct inquiries and investigations into alleged contraventions of the Code, make decisions and recommend penalties upon breach of the Code; and
- Report on investigations conducted, and annually to Council on the activities of the office.
For more information, or to file a complaint, contact Integrity Commissioner Elston directly. All inquiries are treated confidentially.
Contact Us
Town of Parry Sound
52 Seguin Street
Parry Sound, ON P2A 1B4
T. (705) 746-2101
F. (705) 746-7461
Monday - Friday, 8:30 AM - 4:30 PM ET
Closed on statutory holidays